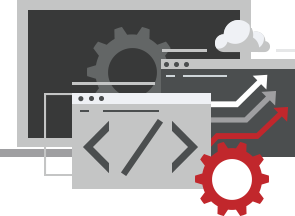 Oxagile

Kemp House, 152-160 City Road London, Greater London EC1V 2NX
+44 203 514 2366
info@oxagile.co.uk
http://www.oxagile.co.uk/

Oxagile is a software development company with HQ in New York, USA, and local presence in London, UK. Our dev facilities are located in Minsk, Belarus.

Oxagile specializes in custom web and mobile development. We have successfully delivered over 400 projects for businesses in different verticals and business domains, such as OTT and Online Video, EdTech, Advertising, eCommerce, Finance, Media and Entertainment, and others.
Commentaires
Ajouter un commentaire
S'il vous plaît connectez-vous pour pouvoir ajouter des commentaires !